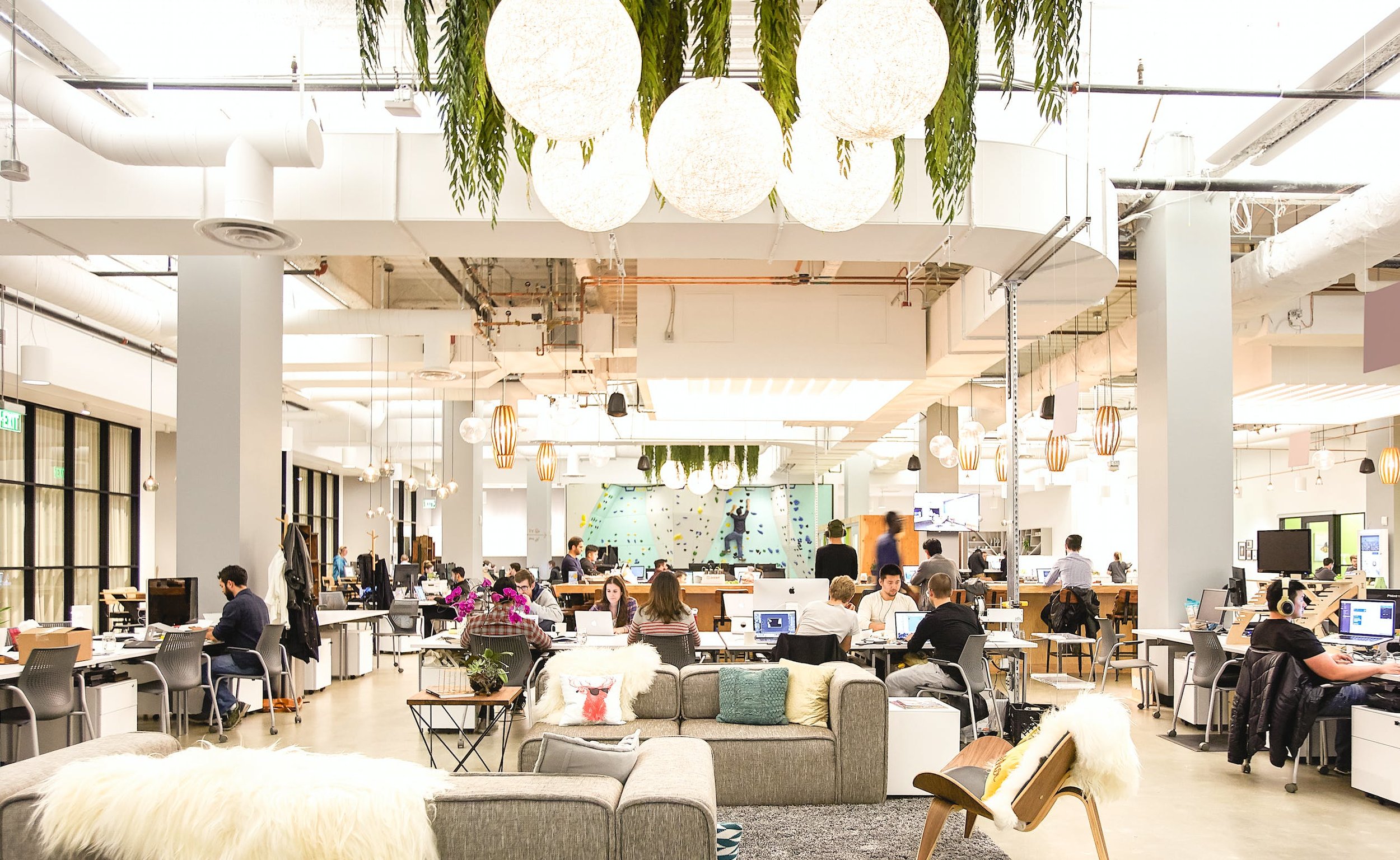 FOUNDER AND CEO Charles Carney Kirby II
Born in the American South but hailing from Princeton, Mr. Kirby brings a bit of unabashed Southern hospitality with intellectual elitism to each and every one of his clients. He moved to New York City over thirty years ago after training as a Lighting Designer at Syracuse University and Art Director at New York University. Right after graduation, he attended The Central School of Design in London and then worked with some of the greatest designers of our time on the West End.
In 1994, back in NYC he founded his Design Firm, Thematics Media, working with Broadway designers and some of the finest filmmakers in the world. This has morphed into a Digital Agency for AR and VR content made by intense and committed Storytellers. Thematics chooses to use the best medium for the story that needs to be told.
In 2002 Mr. Kirby invented an award winning, truly 3D fiber optic/LED pre-visualization tool, LIGHTBOX. It can be found in hundreds of university and art/design colleges around the globe where real light on real objects is taught. This tool and the attention it receives allows Mr. Kirby to be recognized as a leader in collaboration combined with technology.
He has been published on his favourite topic, collaboration as it applies in multiple genre; from the sport pitch to the choir loft to the lecture hall, Mr. Kirby has been practicing collaboration for a very long time.
Seamless Integrated Dynamics is his latest attempt to explore bleeding edge technology and stay within is best, mindful self.
CREATIVE DIRECTOR DEAN PRIME
Dean Prime is an accomplished team leader with an analytical, curious and detail orientated mind. Dean began his undergraduate studies in Buckinghamshire, England. After relocating to New York he finished his Design and Innovation BS degree at Columbia University. His studies included quantum mechanics, fracture mechanics and statics, innovative design and design for sustainability. Prior to this Dean studied stone masonry through a three-year City and Guild apprenticeship, NVQ level 3, in his home country Wales.
Dean has lived on four continents and speaks English and Cymraeg (Welsh) fluently, and Spanish, German and French at a conversational level.
Before joining Seamless Integrated Design, Dean worked on a host of projects with Thinc Design, a New York Exhibit Design firm, The Drone Racing League (ESPN), and Good Barcelona, a festival and event organisation in Spain.
Dean is a designer, an avid reader and Tolkienist, a filmmaker, a musician, an equestrian, and holds a licence to fly light aircraft.
He is currently enrolled in Oxford University studying Archaeology.